I'll call mum for the both of us.
Mon, July 19, 8:10 AM
ROSE. Are you seeing anyone?
It is far too early for this. Why?
I want to set you up. That is not answering the question.
Considering the last time you tried to set me up with the bloke from your SPIN CLASS who wanted to talk about his body fat percentage while I stuffed my face with pasta ... pass.
Don't be a muppet, that was one time.
Or was it the time before that when you thought the girl you met on a hiking trail and thought 'ah yes, this is the ONE for my sister...'
...I really didn't see a hyper conservative gay in the wild coming. I thought gay meant you couldn't POSSIBLY be a storm the capitol type!! I APOLOGIZED!
And to think I could be writing her love letters in house arrest ... No, Luce.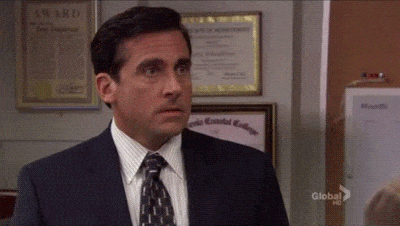 All I'm saying is I don't trust your judgement! About setting me up! Or ... life in general!
I'm very content just as I am.
That ... what does that MEAN?
THAT WAS VERY POINTED AVOIDANCE ROSE VIRGINIA TURNER.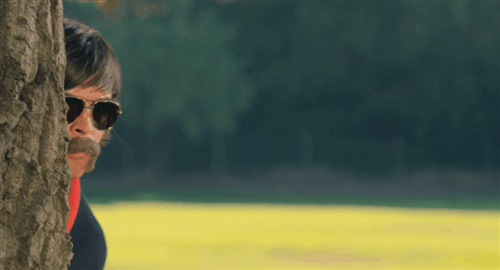 Putting you on silent now! Love you! Kisses!